#FreshHeat Dice (@OnlyOneDice) Ft. @WillieJoeWB &... →
Mess with this FIRE!
10 tags
6 tags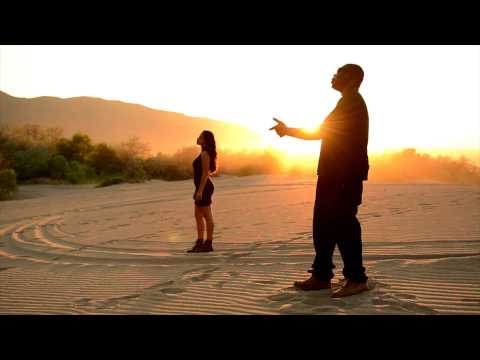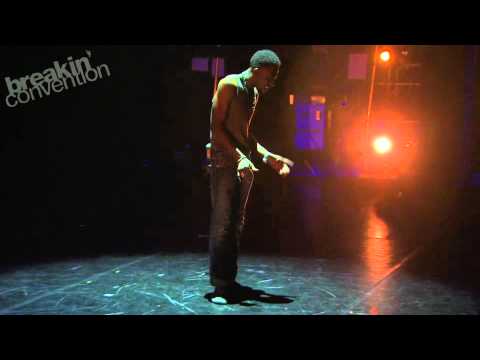 10 tags
6 tags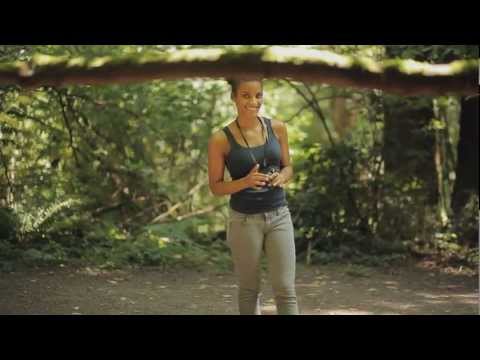 I had to reblog this. Poor kid, lol!
xxrhian: So many things…
"Are you keeping negative people in your life? When you keep the negative people..."
– 200% FEELING THIS MESSAGE BORROWED FROM NAPTURAL ROOTS MAGAZINE FACEBOOK PAGE https://www.facebook.com/NapturalRootsMagazine
16 tags
2011... GTFOH!!!
So I rarely use tumblr to actually "blog", but hell. I'm sitting at work, in a semi-shitty mood, reflecting on this past semi-shitty year and I totally don't want to sound like one of those "emo" bloggers, because I am neither. So I guess I'm just using this platform to vent. [www.youtube.com/watch?v=7xVEa0SMxFg] I called 2011 semi-shitty because...
6 tags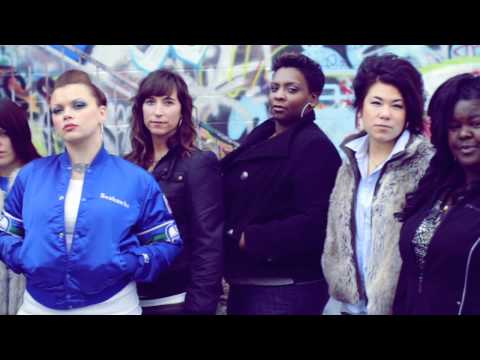 10 tags
11 tags
Watch
RETURN OF THE MACK! +FE | SEATTLE | JULY 21, 2011
TO MAINTAIN A HEALTHY LEVEL OF INSANITY →
This was always funny to me! megabone: 1. At lunch time, sit in your parked car with sunglasses on & point a hair dryer at passing cars. See if they slow down. 2. Page yourself over the intercom. Don't disguise your voice! 3. Every time someone ask you to do something, ask if they want fries with that. 4. Put decaf in the coffee…
13 tags
Zo! x The Foreign Exchange x Seattle x CRAZY!!
These two things right here are why Summer in Seattle will be GREAT…regardless of the weather!!!! I just gotta say how beyond honored I am to be presenting these two events featuring musicians and artists I respect and admire. I'm hoping my folks come out and get it in with us, it's gonna be MAJOR!!! luvluv….
Watch
it was like they were performing just for me, lol…
ok, i'm officially a tumblr-er
alright. i'm here. so very often, my man and i are out and can't help but be amused by how horribly funny it is to watch white people dance. the idea came up a while back to start a blog called "white people dancing", and post funny video and photo's that i personally capture when i'm out. although i thought it was a brilliant idea, i decided against it cuz i...